Tom Scardino – Founder & Owner of Scardino Doors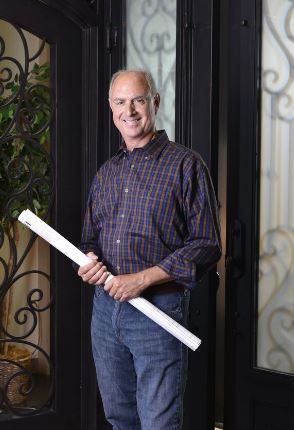 Tom Scardino established Scardino Doors in 2005 to bring integrity, competitive prices, and professionalism to the regional custom steel door and window business.
Tom grew up in Savannah and attended Duke University for two years then, pursuing an interest in management, completed studies at NYU in New York. After a brief "career" in music, he completed an Executive MBA at Emory University in 1990.
After twenty years as a media executive at USA Today, LA Times, Haas Publishing, and Homes & Land Publishing Co., Tom started New World Media, Inc. – a marketing and management consulting practice which led to the door & window business. In 2005, he helped start up a national door installation business serving 300 Home Depot stores nationally, followed by Scardino Doors soon after.
Tom is active in or served numerous community and non-profit organizations:
Member, Society of International Business Fellows (SIBF)
Facilitator: Middle East Leadership Academy, Sharm el Sheik, Egypt, 2011
Board Member, Coastal Heritage Society
Founding Board Member, Georgia Family Council's NAFN (North Atlanta Family Network)
Founding Board Member, OPIDS (Office to Promote Independence of Disabled Students) at Univ. of Ga.
Tom takes the greatest pride in satisfied customers and employee advancement. He lives in Atlanta with his wife Holly and four sons.