The installation and servicing of your new doors and windows are just as important as their design. We believe they should operate as elegantly as they look.
Our certified AAMA Installation techniques will ensure that your doors and windows are installed to meet or exceed industry standards.
CAD Drawing
Prior to fabrication, a CAD drawing of each custom door and window shows you how they will look, using your precise dimensions and proportions. Our architectural department will prepare a CAD drawing for your prior approval – ensuring optimum satisfaction and fit. You will be able to confirm the door is exactly the style and dimension that you desire for your home.
Wrought Iron Door Efficiency and Function
Our professionals go through an extensive process during the installation of your door. We ensure that your custom door is not only beautiful but also operates smoothly and securely.  We understand how to meet the architectural specifications needed for the application.
Our installers will ensure that doors, gates, and windows open, swing, and close to meet or exceed industry standards.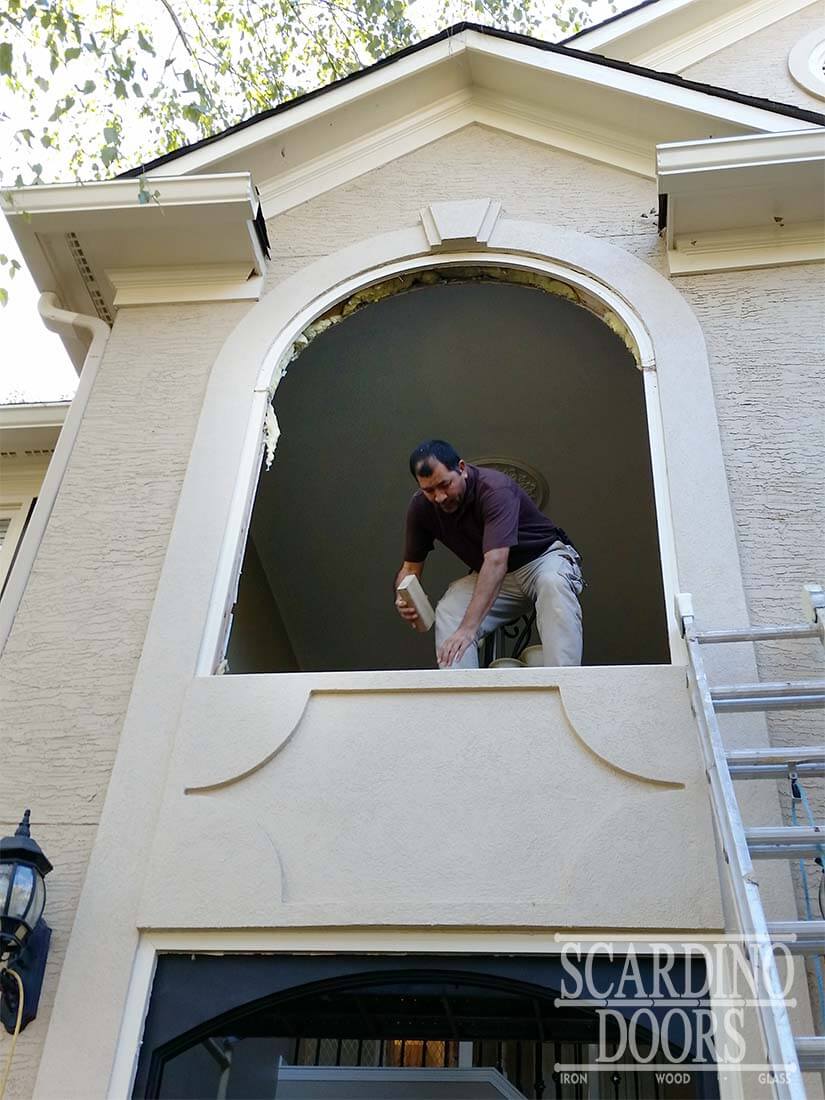 Commercial Doors: "Sell, Furnish, and Install"
Some of the organizations we have furnished and installed commercial doors and hardware for include:
City of Atlanta – Mayor's Office and Atlanta City Hall renovation
Lowe Engineers
Mitsubishi Power Systems
Batson-Cook
DPR Hardin
Nuevo Laredo Cantina
Atlas Van Lines – Nelson Westerberg
We understand that safety, security and functionality are paramount for your business. That's why we supply a variety of mechanical locks, electronic locks, and various forms of access control to ensure the level of security we provide is reliable now and for years to come.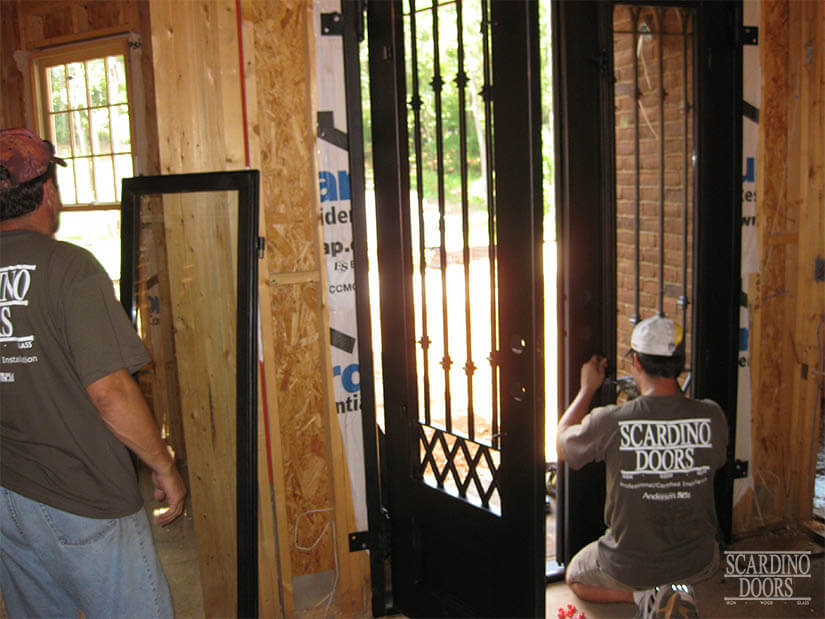 Certified Full Professional Custom Door Installation
Scardino Doors takes your installation seriously and therefore holds numerous certifications to ensure each of our installers is an expert in their field. We are AAMA certified. We hold the EPA Certified Renovator certificate to conduct lead-based paint renovations in homes built prior to 1978. We have also completed the WinDoor company training to become a certified installer for large, custom sliding aluminum and glass doors, including for coastal hurricane zones.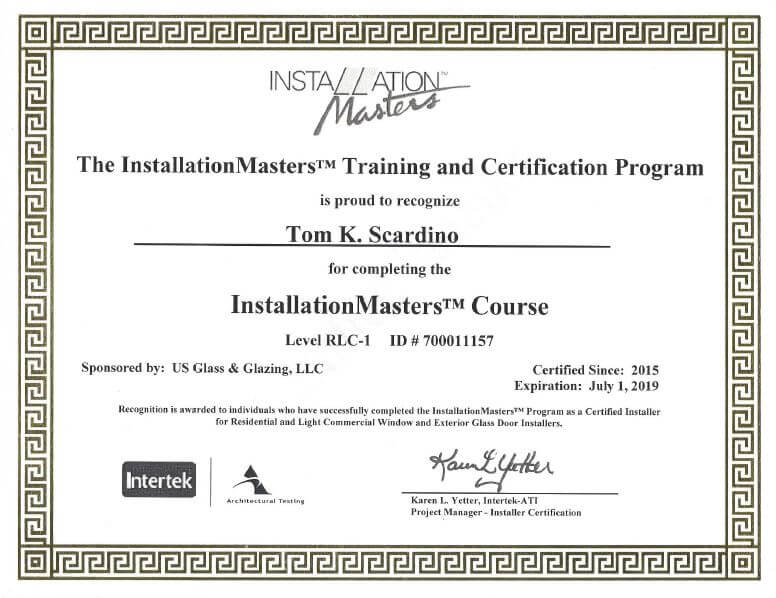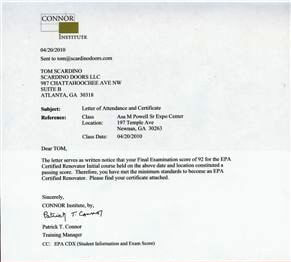 Contact Scardino Doors for a Free Estimate
If you're interested in enhancing your curb appeal with a custom wrought iron Scardino Door, contact us today to get started. Give us a call at (404) 999-5273, or contact us online to have a member of our team provide you with an estimate.